Enchantment of Eastern Europe
on Emerald Star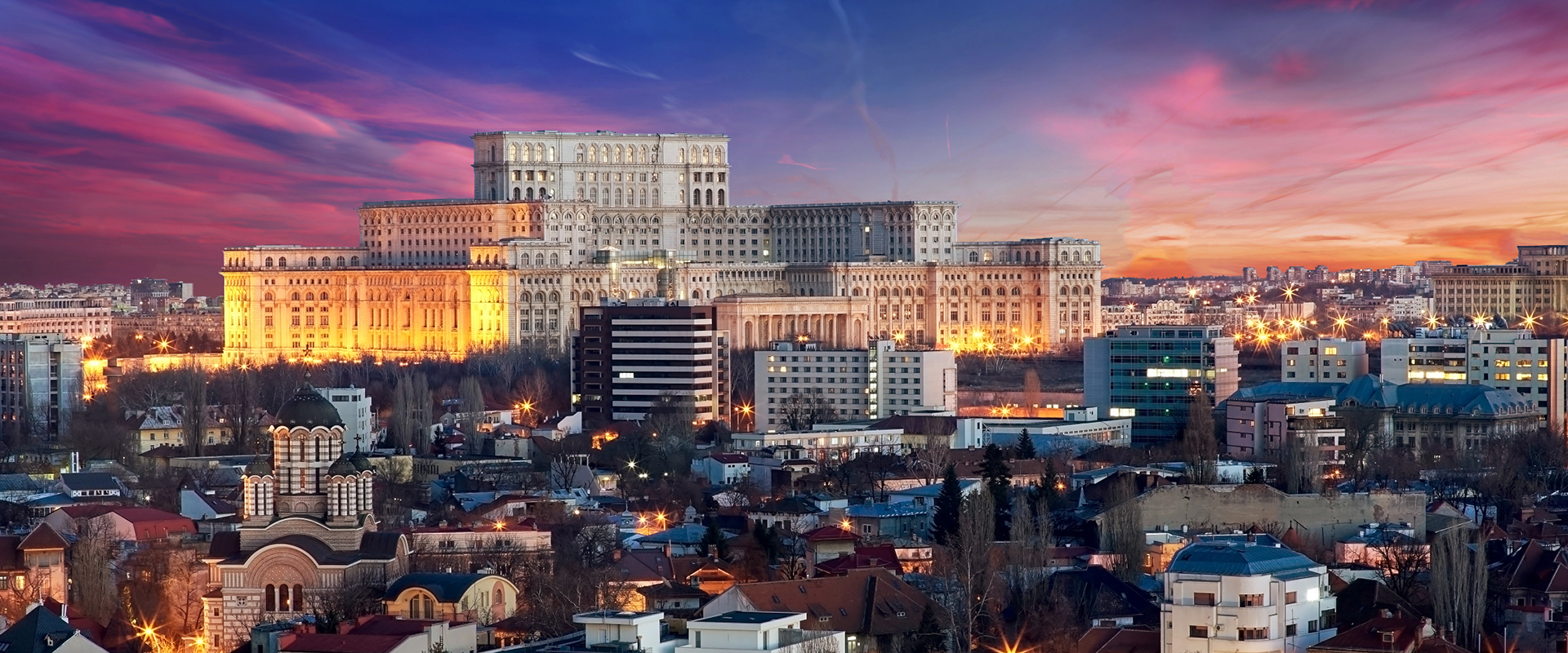 Five countries, all unique in their own way, accompany the Danube on its journey through Eastern Europe. Enjoy a city stay in Bucharest, the vibrant Romanian capital, before joining your cruise in Arbanasi where you will attend a choir concert. Embark on a guided city tour of Belgrade, returning to your Star-Ship for a traditional Serbian folklore evening show. In Osijek, visit a local Croatian family for home-hosted lunch and then spend your day in rural Hungary for a Puszta Horse Show in Kalocsa.
An Emerald Cruises river cruise takes you on an unforgettable journey across some of the world's most enchanting rivers. From culture-rich cities to world-famous wine regions, Emerald Cruises represents a new chapter in the world of river cruising.
Our deluxe fleet of revolutionary Star-Ships promise contemporary comfort and unique on-board innovations, while our generous offering combines affordability with great dining, exceptional service and immersive itineraries across Europe and
...